INVOICR
A downloadable tool for Windows
Latest Update: 1.0.4 (4/28/2020)

INVOICR is a tool for simplifying your Work-from-Home life. Simply input your hourly wage and hit Start! INVOICR will keep track of the time you're working, second by second. You can Pause and Restart the timer at any point, and when you're done working, you can save an Invoice TXT file for reference.
Lantana Games has been a remote-work studio from our very beginnings in 2009. We know the challenges that await anybody looking to get into the work-from-home lifestyle, and how easy it is to lose track of time. With INVOICR, you'll have a very simple and lightweight stopwatch that helps you keep track of the time you've spent working, calculates how much you're owed for your time, and saves out automatically-named text files to help you submit invoices to your clients. And with budgets being what they are right now, INVOICR is 100% free to use, forever. No 30 day trials, no hidden pricing plans, nothing.
Here are some things INVOICR includes:
Customizable wage input with selectable 6-minute, 15-minute, 30-minute, or 1 hour calculation increments
Start & Pause functions for working in your own schedule
Invoice clearing via button or menu
Plain-text invoice generation which plainly states start & pause times, total time spent, and calculated payment owed.
Save invoices as TXT files, readable across all platforms
Extremely low system requirements. INVOICR only needs a few MB of RAM to run, and runs harmlessly in the background while you work, without pinging servers or eating up any more of your computer's resources.
A few image ads for our other products and services, but these are not hooked up to any ad networks, do not make sound, and don't even animate. We don't make any money from them. Click them if you want, up to you.
Here are some things INVOICR does NOT include:
Spyware that tracks whether or not you're actually sitting in front of your computer
Percentage deals on work you complete
Upfront, subscription, or hidden costs
Bewildering resource-hogging processes
Popup notifications
INVOICR is simply what we're promising: a combination stopwatch, calculator, and notebook with a few extra options to make your remote-work easier. INVOICR is free to download. When you click Download, simply press "No thanks, just take me to the downloads" if you don't want to donate. However, contributions will help go toward:
A Mac Version
An iOS Version
An Android Version
Continued development of INVOICR and our other products,
like Mondrian - Plastic Reality
If you have any questions, leave a comment and we'll get to them as soon as we can! Thanks for downloading INVOICR, and please stay safe.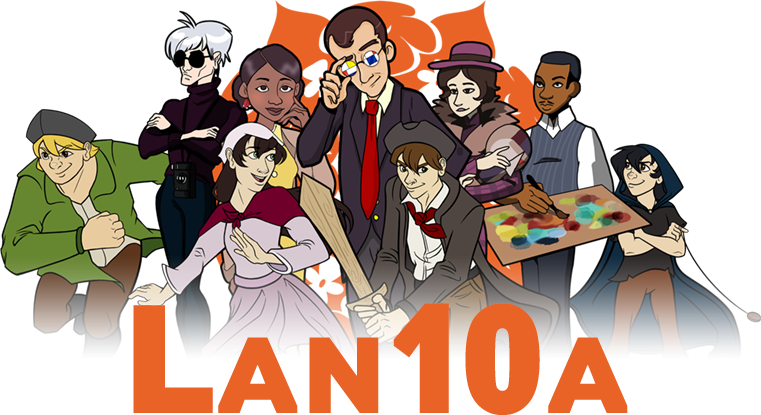 1.0.4 (4/28/2020):
Fixed a bug where TXT files would export with CSV data
1.0.3 (4/27/2020):
Added ability to export CSV data. Press the "Export Invoice Data" button or select File > Export Data
1.0.2 (4/22/2020):
Adjusted when and how the "Waive Initial Interval" option makes it calculations so it does not mysteriously recalculate after pausing and starting the timer
1.0.1 (4/21/2020):
Fixed a debug option that remained on that sped up the timer
Added options for 6-minute intervals and waiving the initial interval
Download
Click download now to get access to the following files: