Lantana Games is a studio dedicated to fostering the next generation of game developers. We work with students to create games for students, bringing imagination to life, and making learning fun.
We are currently developing Mondrian – Plastic Reality, a user-generated content based brickbreaking game where players explore the lives and works of five modern artists – as well as their own creativity – in a quest to uncover the lost modernist masterpieces.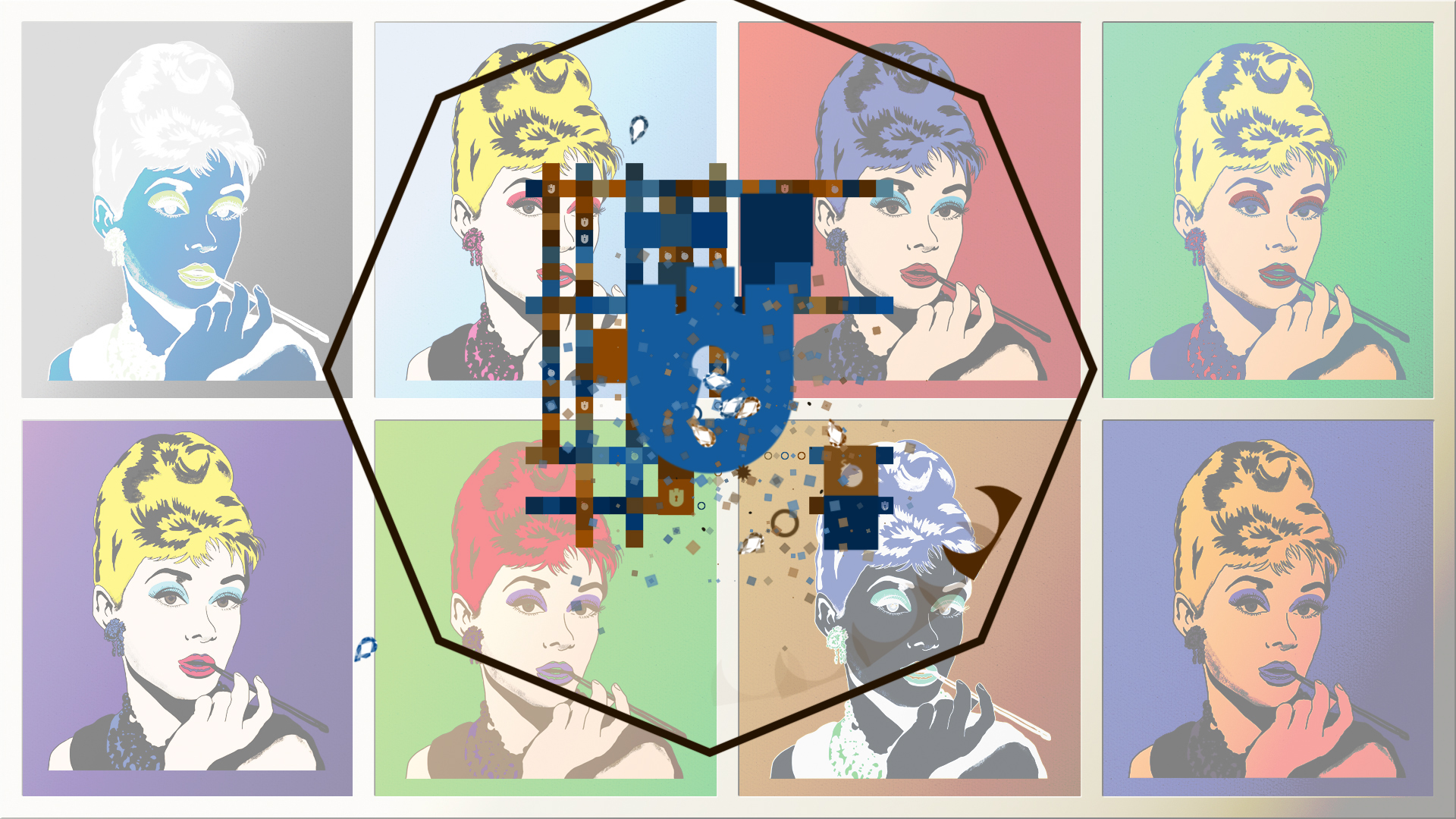 Founded in November 2009, our games have since been featured in numerous publications such as Kill Screen, Polygon, PC Gamer, and The Boston Globe; and at expos such as PAX East and the Smithsonian American Art Museum's Indie Arcade.
Follow us everywhere, @lantanagames!